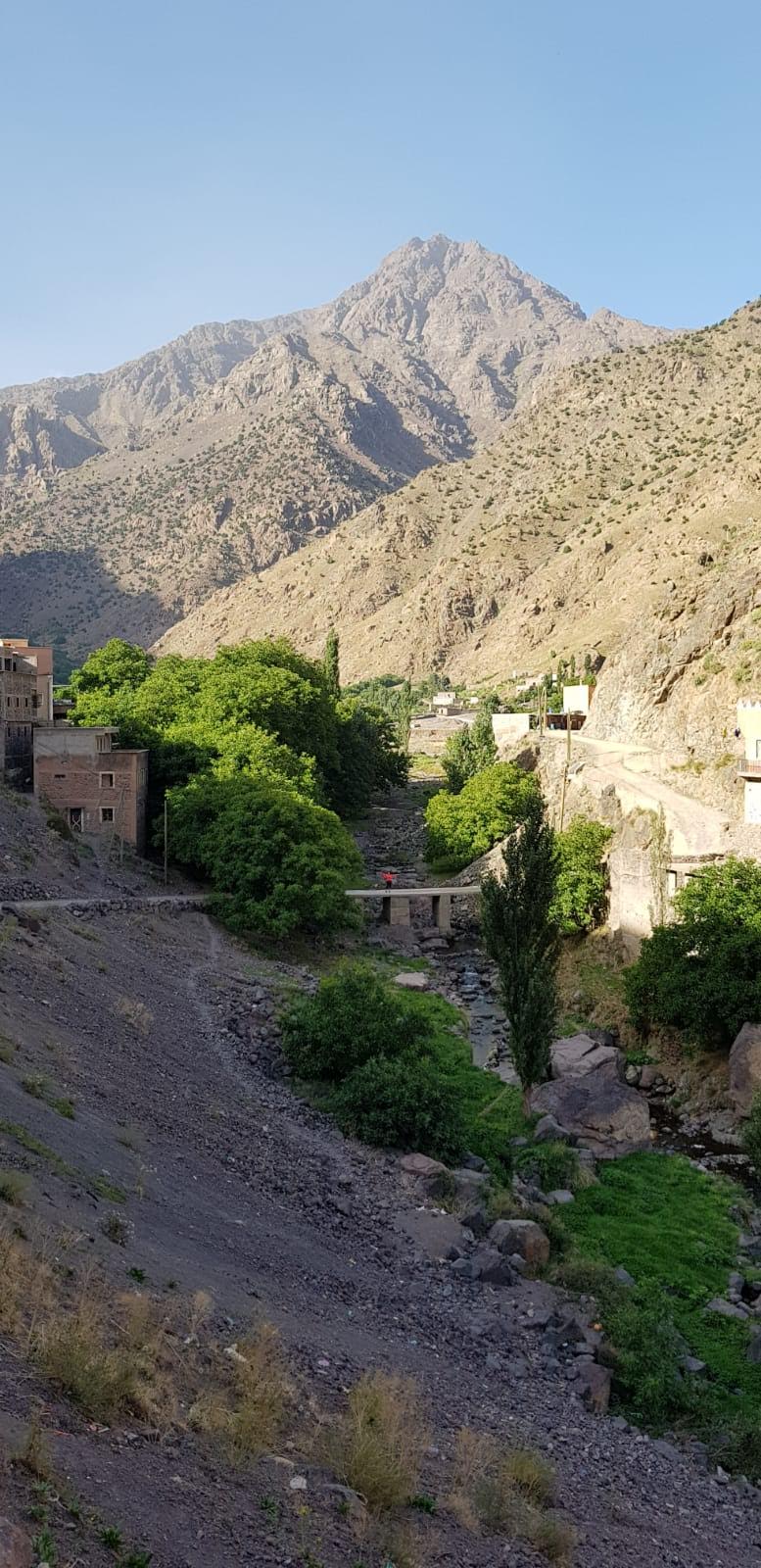 I'm Dutch
Nice to meet you! I'm Adrianne and I love to share my adventures with you guys & girls!

I'm a travel blogger from the Netherlands
Being from the Netherlands, I'm blessed with my passport that surely opens a lot of doors at our globe. In short, I live in the most beautiful city of the Netherlands: 's-Hertogenbosch, also called Den Bosch, translated to English: The Duke's Forest, stunning name for a city, right? It is the capital of the province of North Brabant and it's close to Utrecht and Eindhoven.
My overall travel experience (so far!)
I'm particularly passionate to experience other cultures, religions, food and languages. I mainly traveled in South East Asia, Europe and South America. I've surely seen a lot of trains, plains, buses and minivans. Despite this, I'm still anxious to get on a plane (yup!😑). For the most part I travel accompanied by my husband (married 2019!), and/or family and friends. Up to the present time, I travel with my pink Nomad Batura 55L backpack. Nope, I'm not really a solo traveler!
I love to have fun
I did some "Where's Wally?". Can you spot me? ;)
My age
---
In 2018 I celebrated my 29th birthday in Rome, Italy. Had a great day, with the highlight being the climb to the top of the St. Peter's Basilica, what an amazing view! For my 30th birthday (2019) we were in my hometown Den Bosch! And celebrated my birthday in an intimate setting. After we had the party of our lives (our wedding!!) the week before.
Countries been
---
Try to keep track of it with my app 'Countries been'. Still a lot on the wishlish too :-)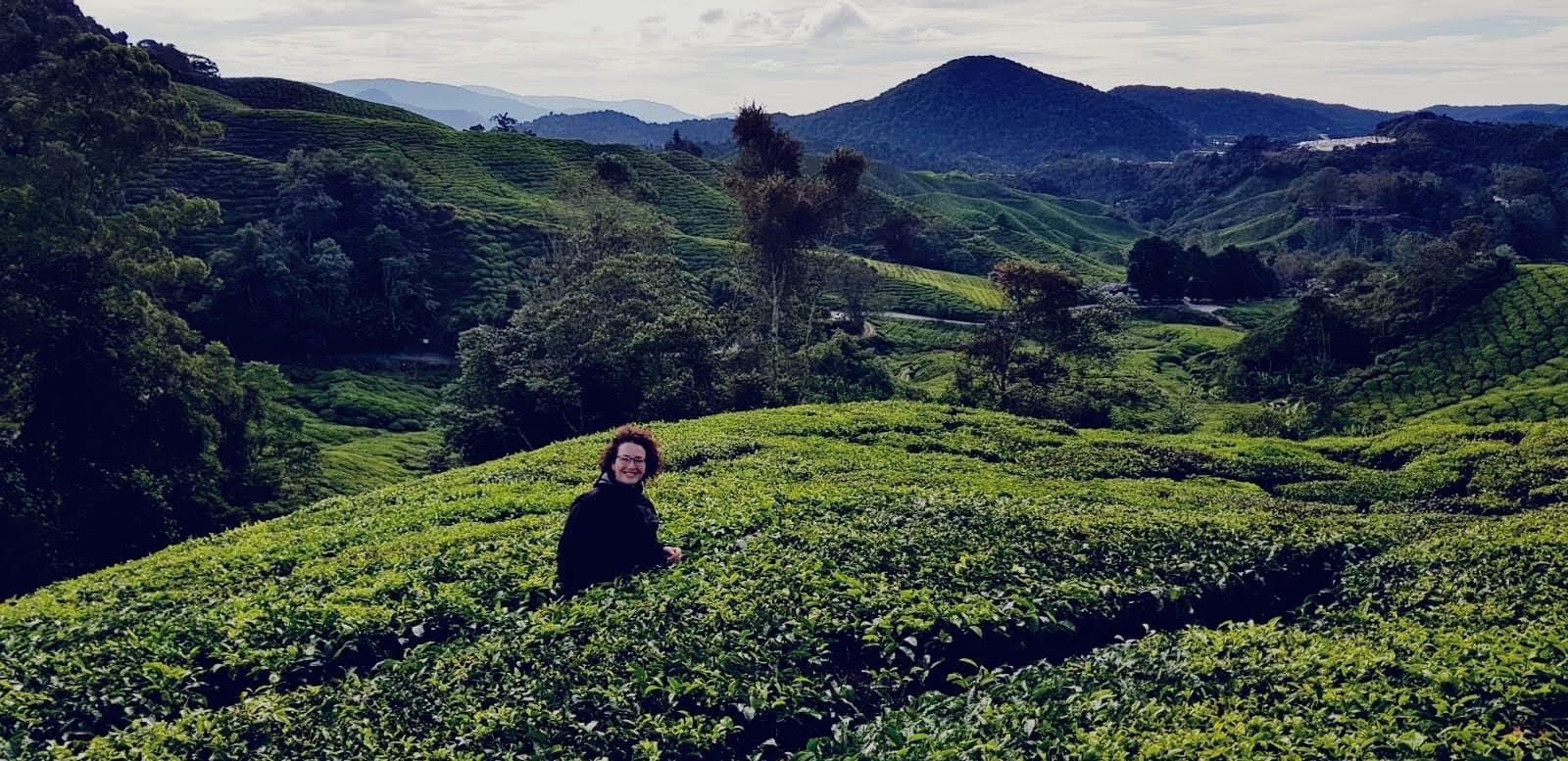 Can I help you?
If you have been somewhere more then once, you will get grip on a city or country. When visiting a city or country for the first time, this can be a struggle! For this purpose I describe my experiences and provide you with - hopefully - helpful information. Basically give you a kick start in your travel experience.

From time to time, I find it hard to judge my own writing to the needs of you, the travelers out there. So if you have great ideas for content, or just a question about a destination, please ask me. I will answer you and adjust my posts, in the hope that my travel blog becomes more and more relevant to travelers. Feedback, improving and helping people are most important to me. 🙌